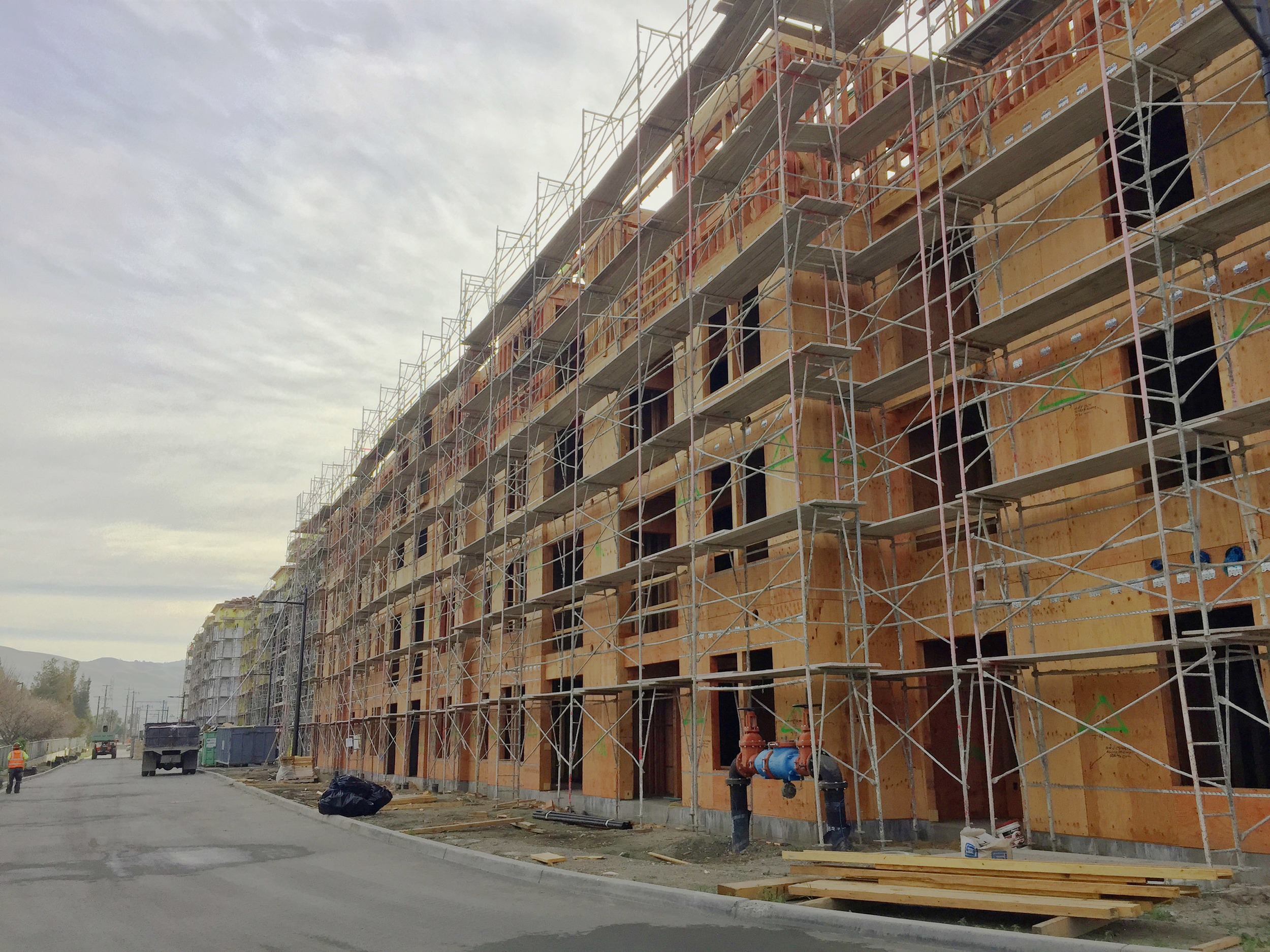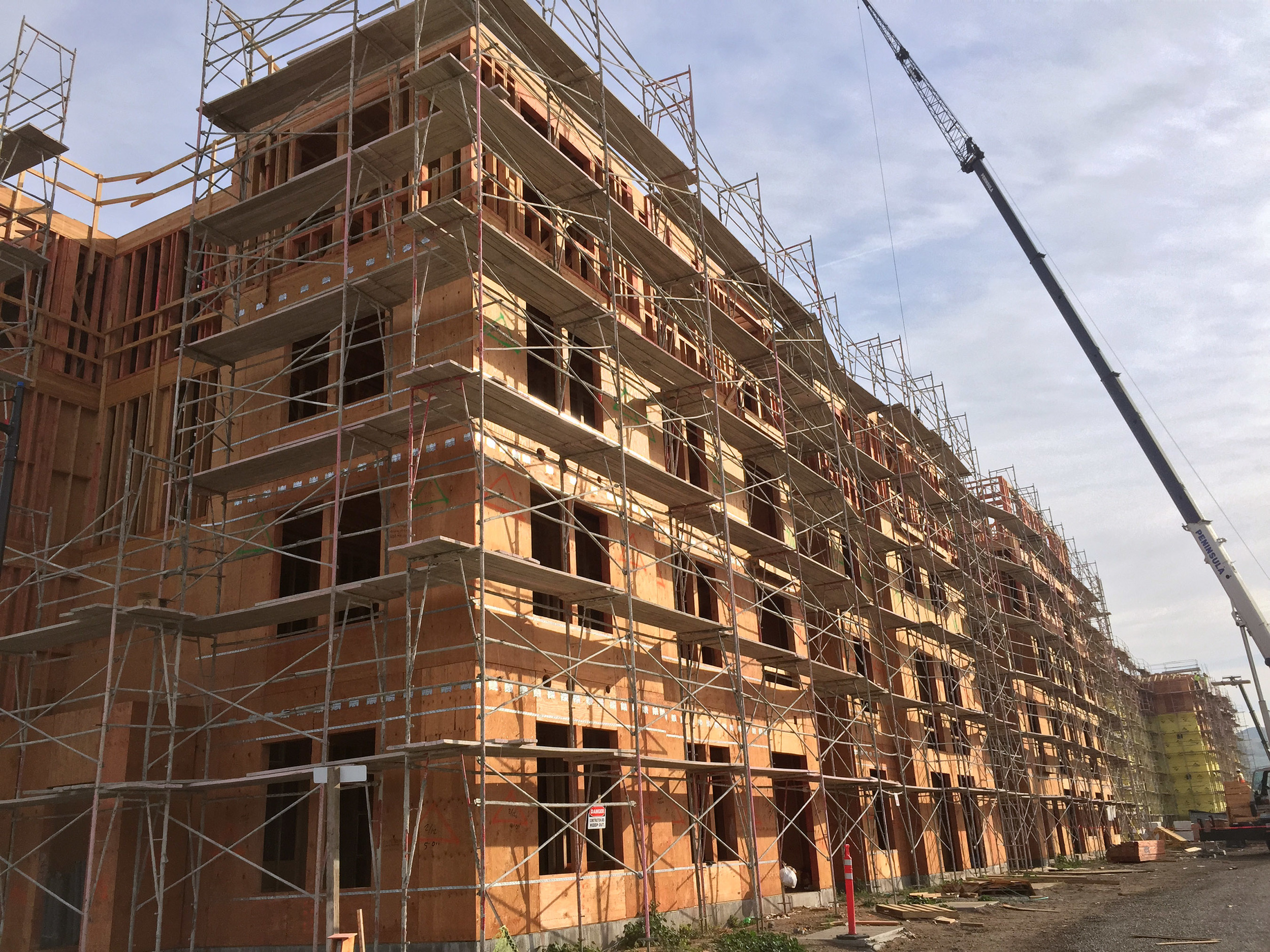 Advanced Construction Southwest (ACS) of California and ACS of Arizona are wood framing contractors specializing in Type III and Type V multi-family and commercial projects. Our California company, ACS of California, operates in Northern California and Southern California. Our Arizona company, ACS of Arizona, operates primarily in the greater Phoenix, AZ metropolitan region. The ACS Group leadership has managed the successful completion of over 50,000 apartment units across two states.
Our Values
Our commitment to professionalism, innovation, and the very best workmanship manifests at all levels of the ACS Group operations. From our design and accounting staff in the office, to our experienced field supervision, and our founding leadership, we demonstrate integrity, determination, and adaptive problem solving that has made us a leader in the rapidly-shifting field of multi-family construction. Our companies specialize in challenging projects that require fast problem solving and innovative solutions.
Paper to Plaster
The ACS Group is distinguished by the exceptional level of collaboration we bring to every project, at every stage of development and construction. Our high level of engagement has produced lasting relationships with clients who have experienced the ACS model of team-building for project-wide success and operational efficiency.
Our experience and knowledge bring unparalleled coordination in:
Development of efficient designs and plans
Selection of appropriate assemblies
Development of efficient logistic plans
Development of accurate budgets
Precise implementation of design in the field
ACS group PROJECTS:
Are consistent with the project scope defined by the Owner/Developer
Are completed on time
Have construction costs that are consistent with the projected development costs
Are completed observing all safe work practices